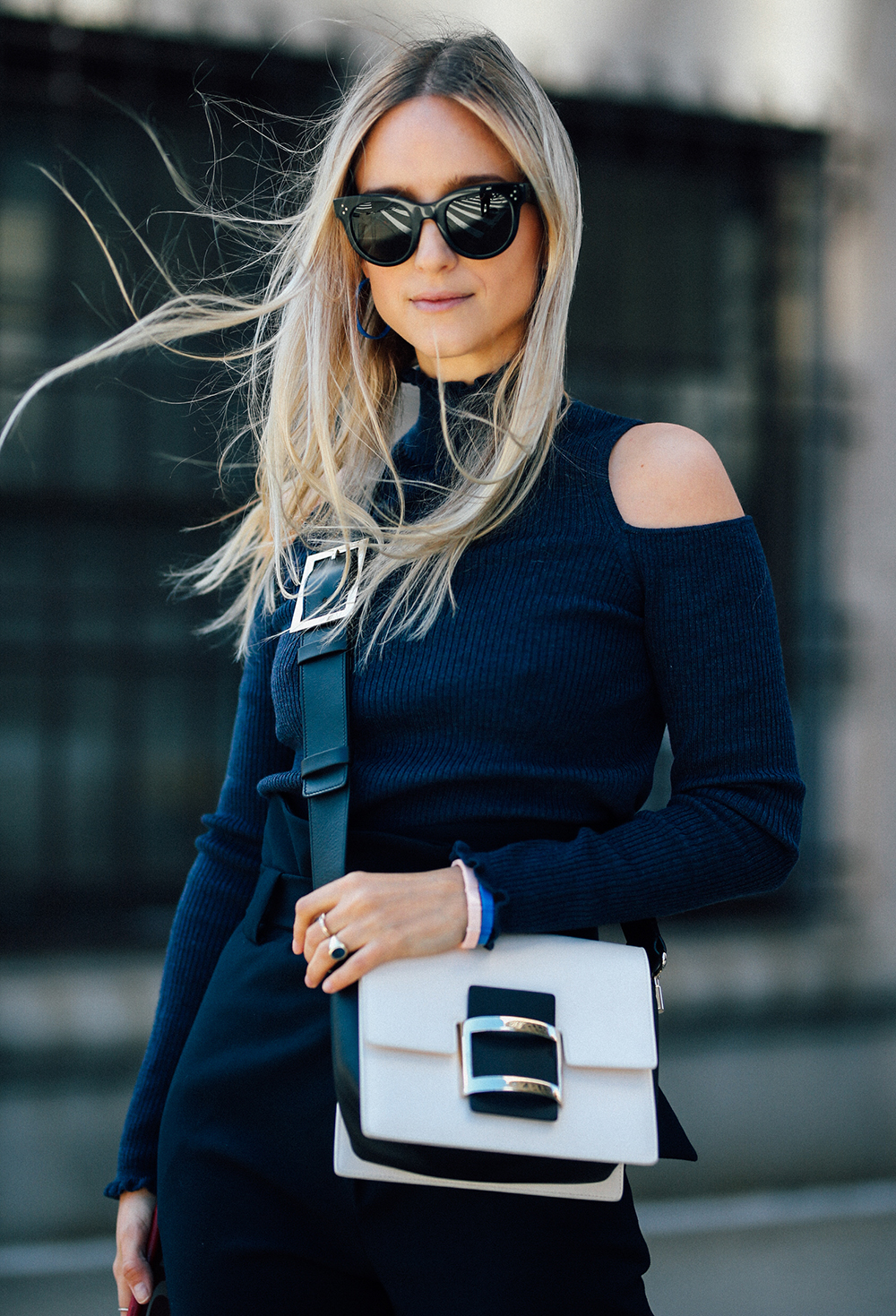 We all know Balenciaga's buckle boots. I remember ordering them, with my eyes closed from both the excitement as well as the panic of the amount of money I was going to spend. I wore them with so much pleasure, summer and winter, so over the years they definitely made their money worth, but as with every statement piece, I eventually I grew tired of them. Nowadays they are patiently waiting to be worn again and I must admit that when Balenciaga came with a white version of the boots, it sparked my interest again…
However, my love for buckled shoes was brought back to life much earlier. Back a few years, when I was in Paris for Ready-to-Wear and visited Roger Vivier's collection presentation. The team and the collection left me with a huge crush on it all together. The rest is history. Nowadays I crush on Vivier's buckled heels, slides, sandals, you name it. And as a girl who prefers to wear jeans and a simple t-shirt, these shoes are always a good idea. They bring to life literally every casual look – which is especially handy when I have a work event, and no time to change before, putting on a pair of Vivier's completely my look instantly. Anyway, today's simple black slides are the perfect because of that glorious buckle, and too, because they just make this elegant casual look, perfect for day and night!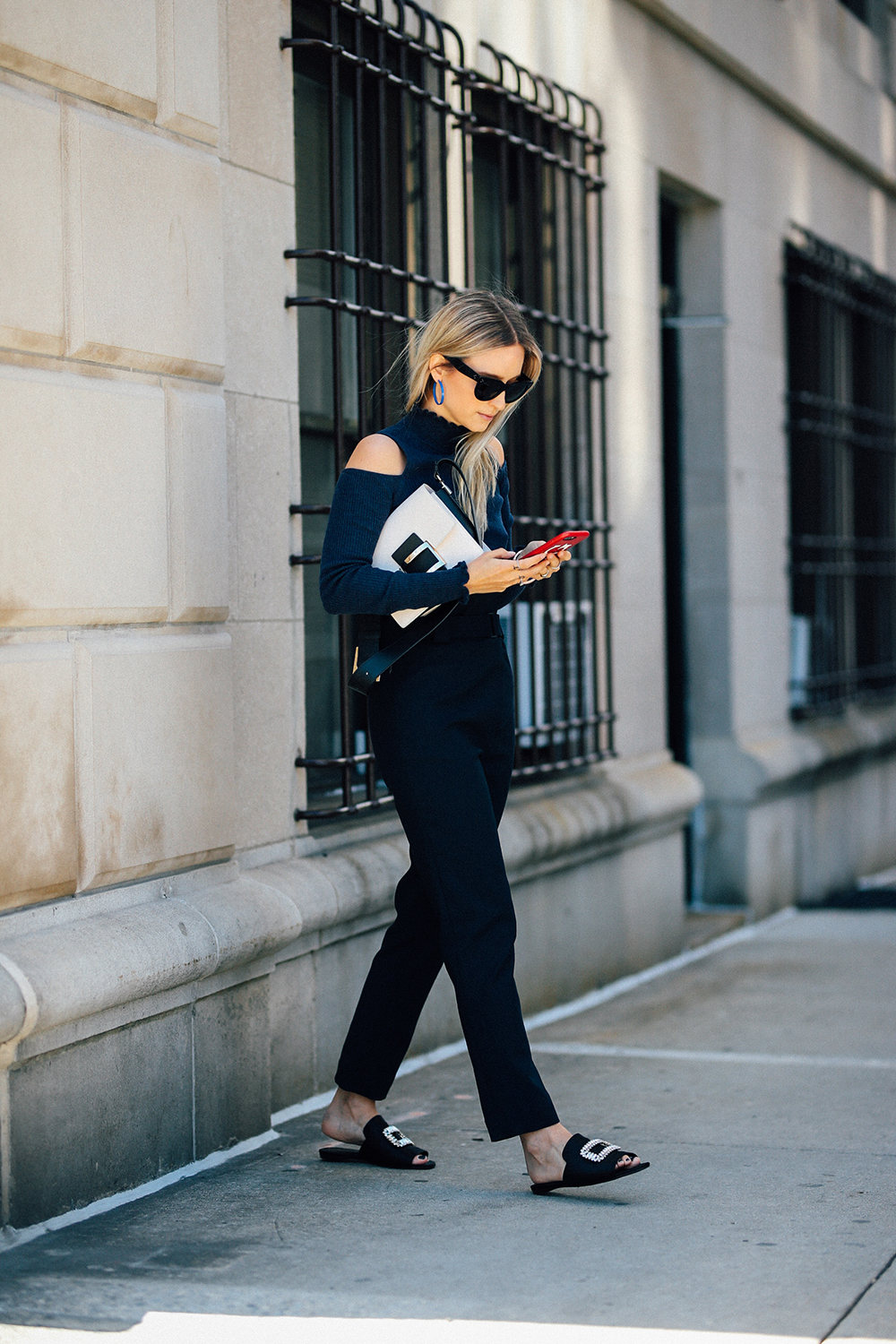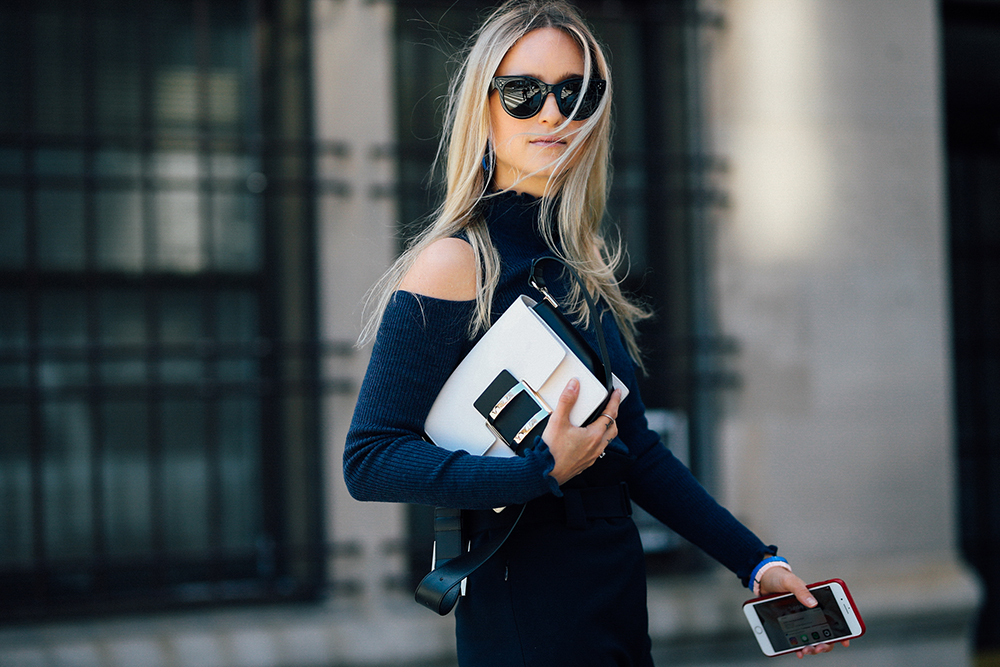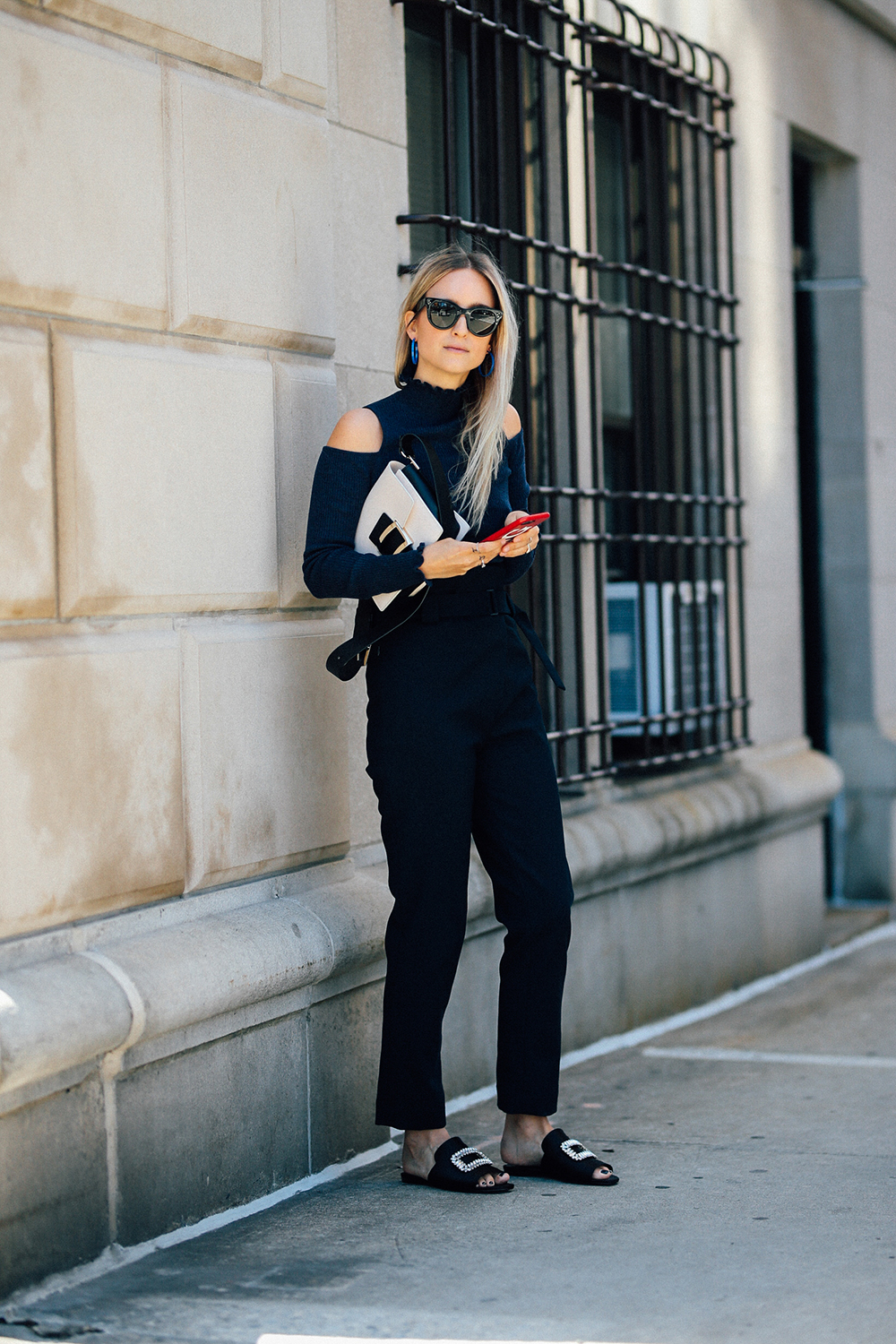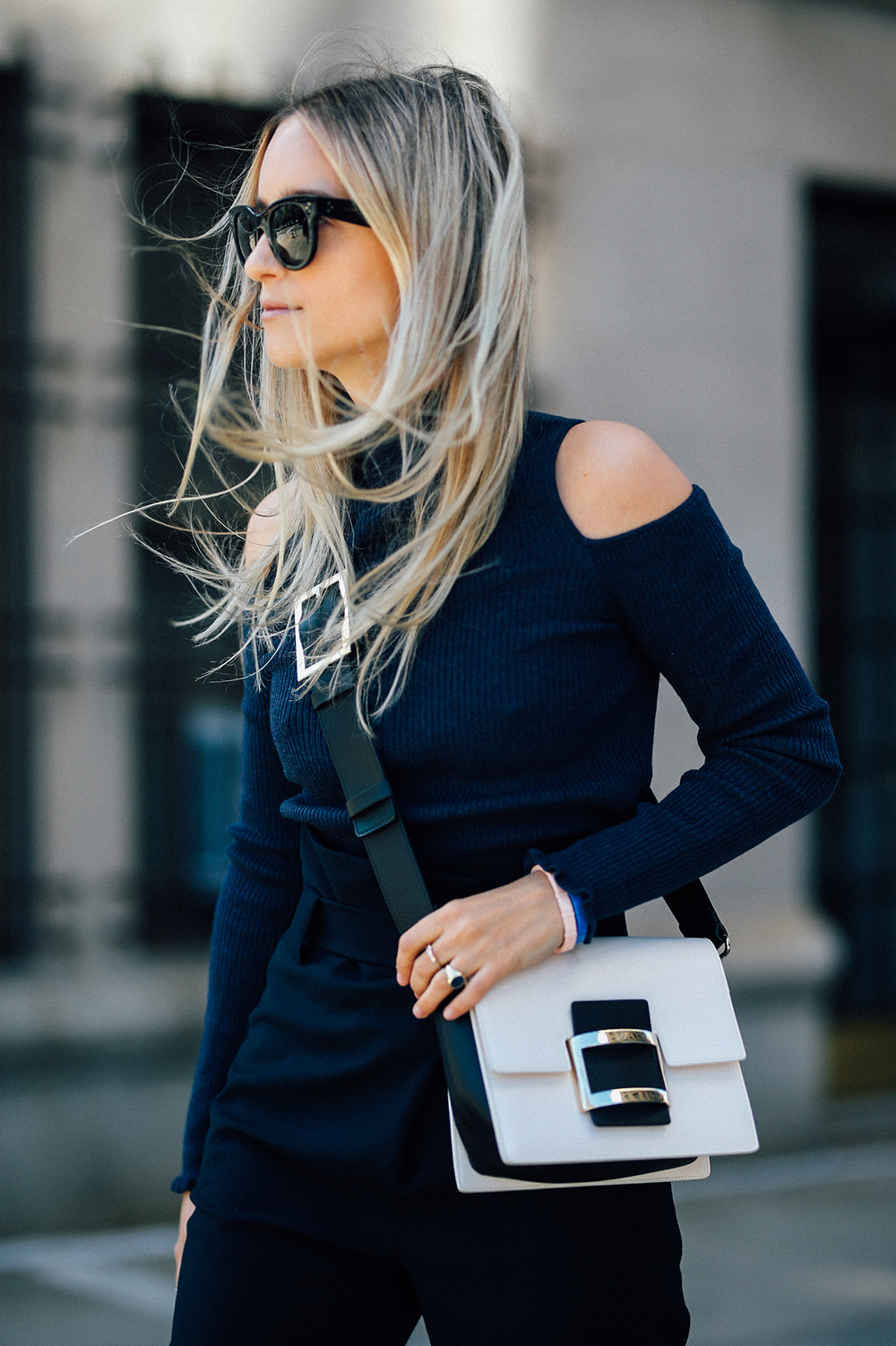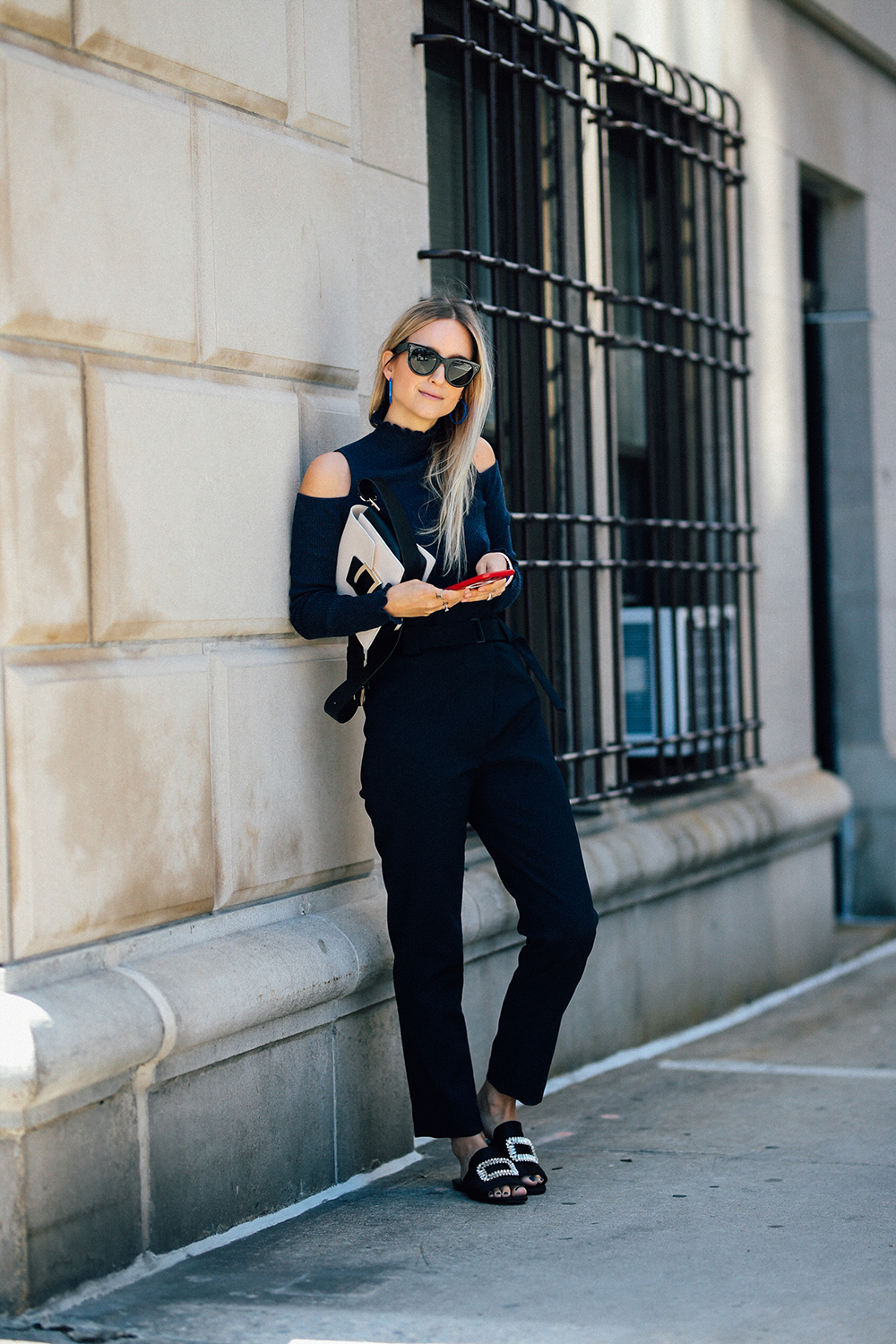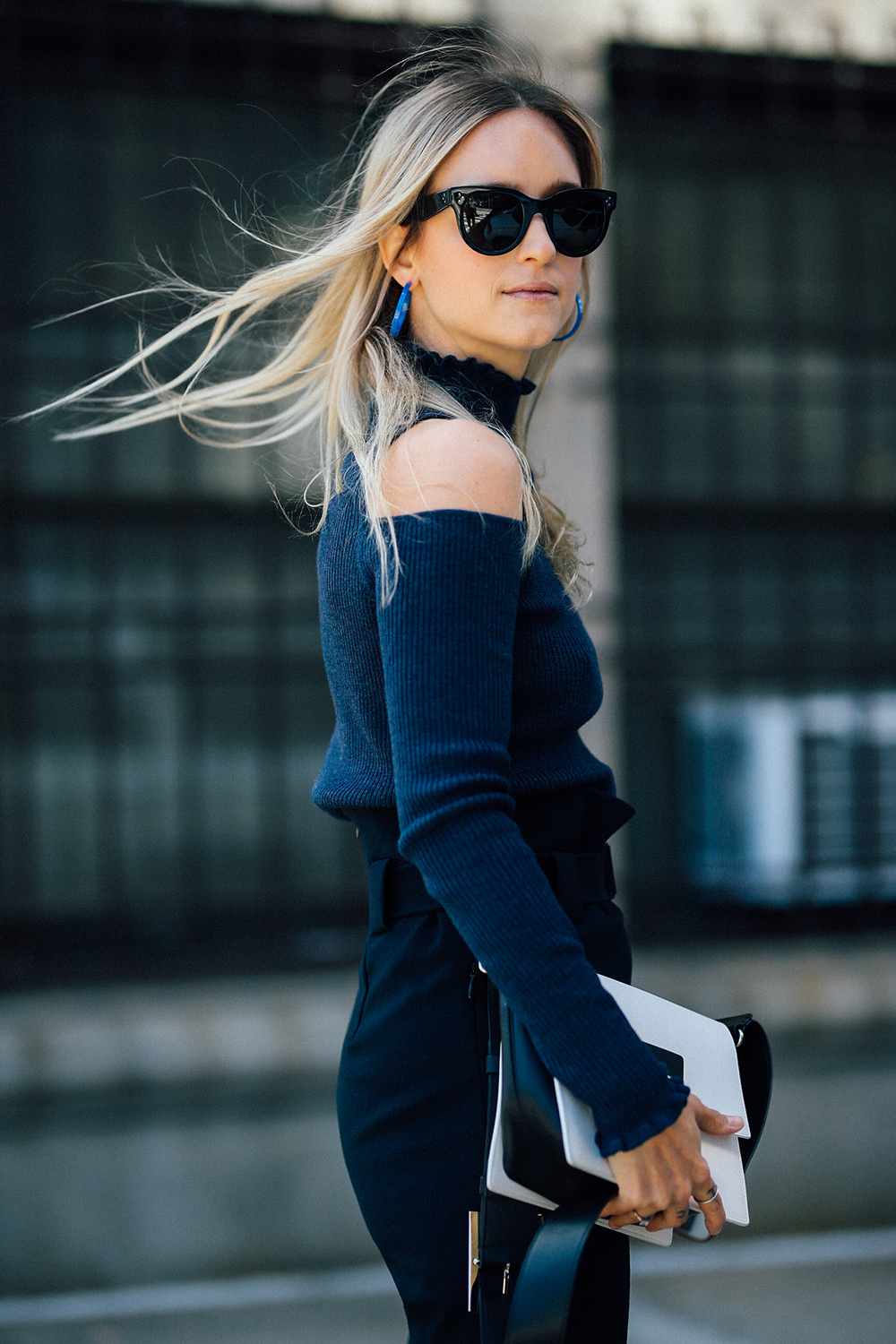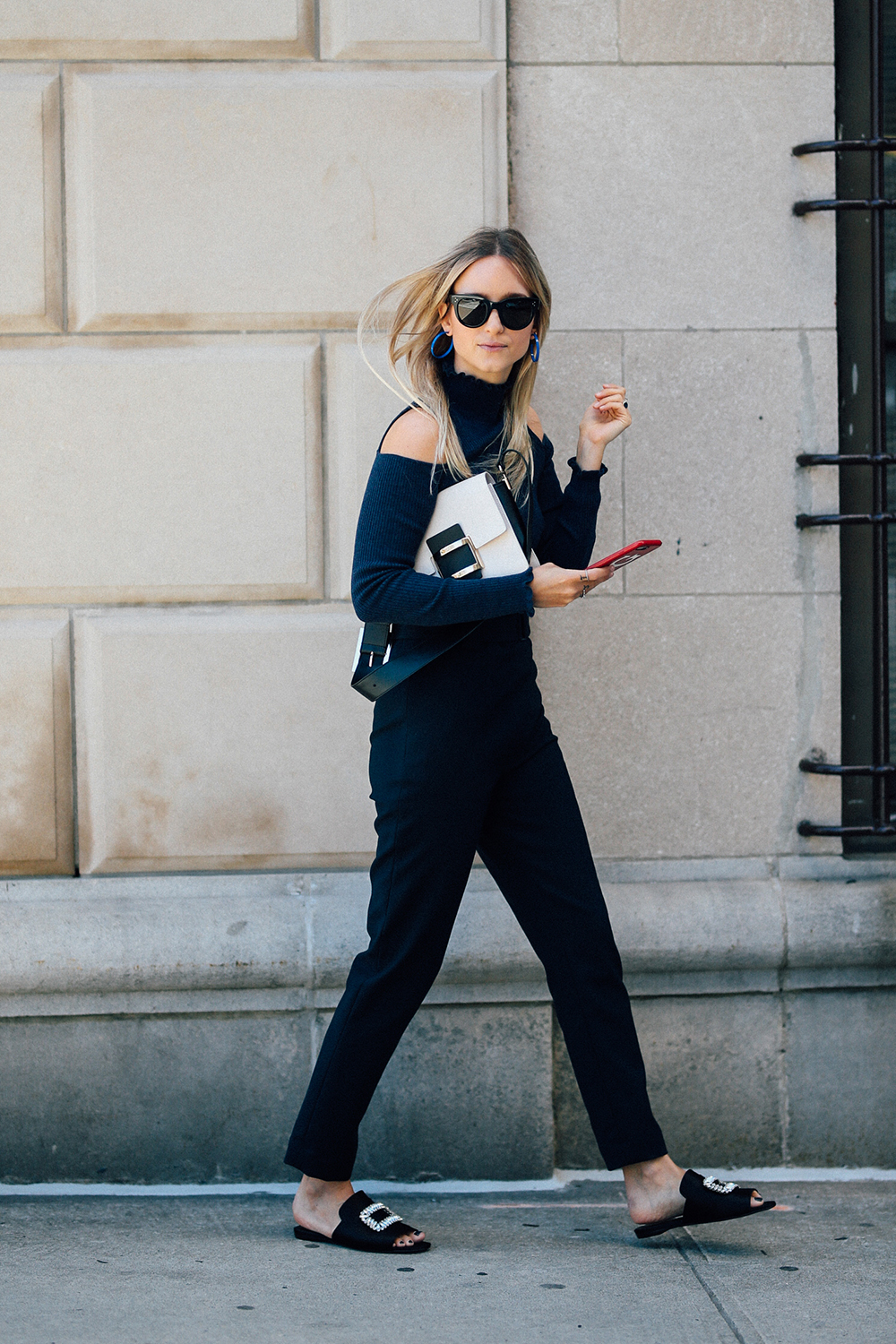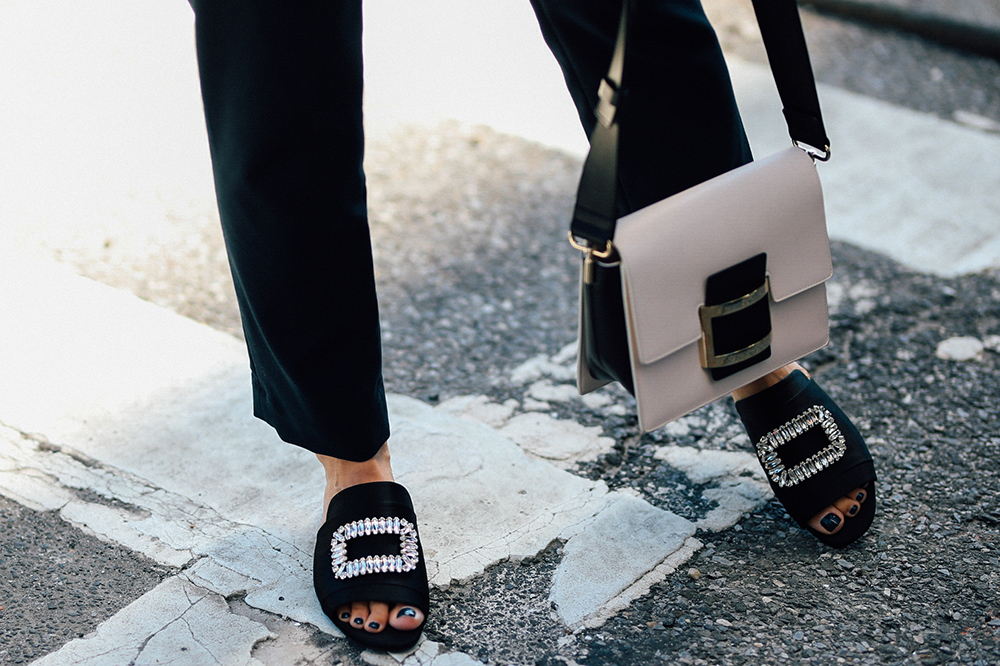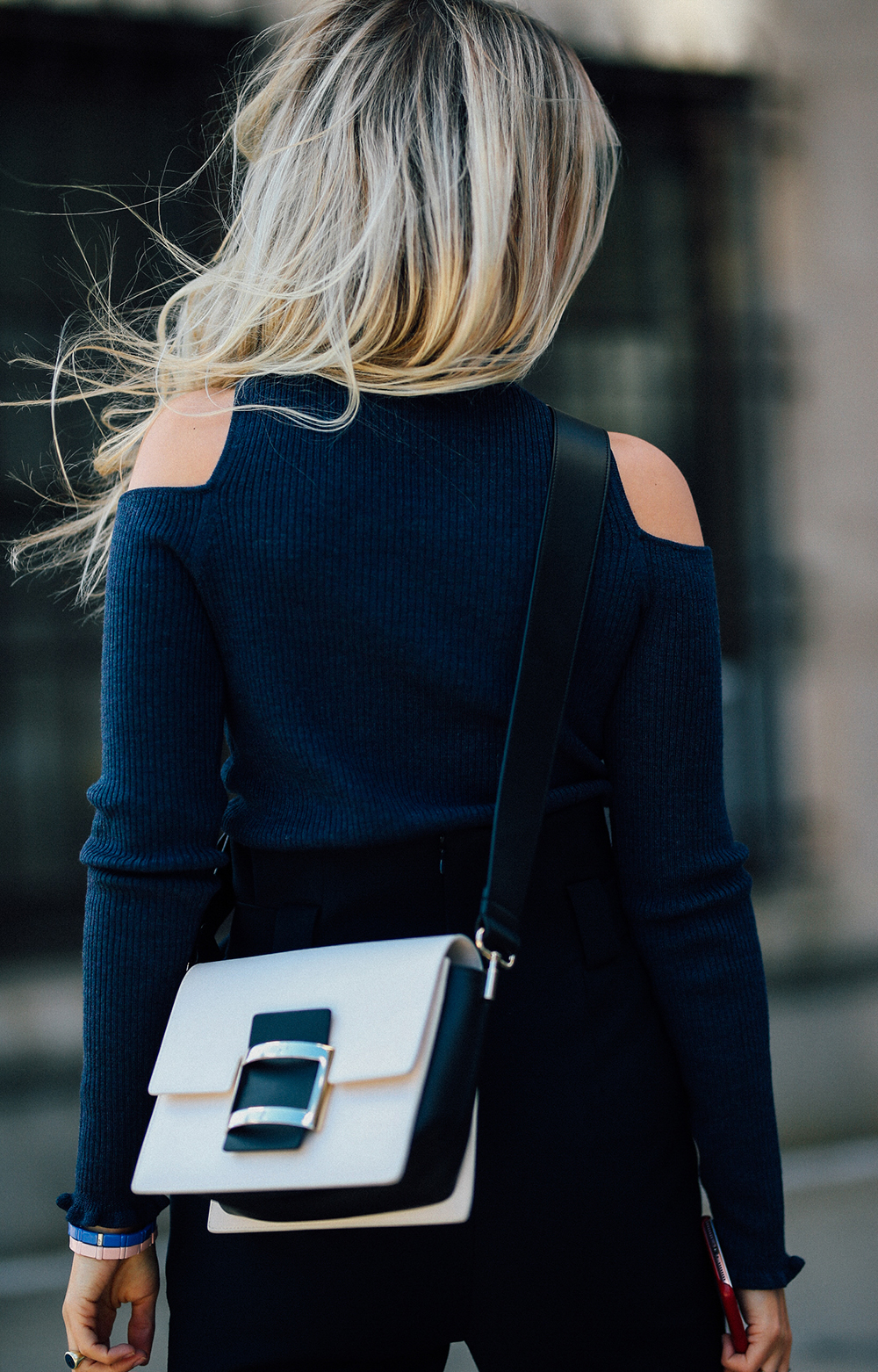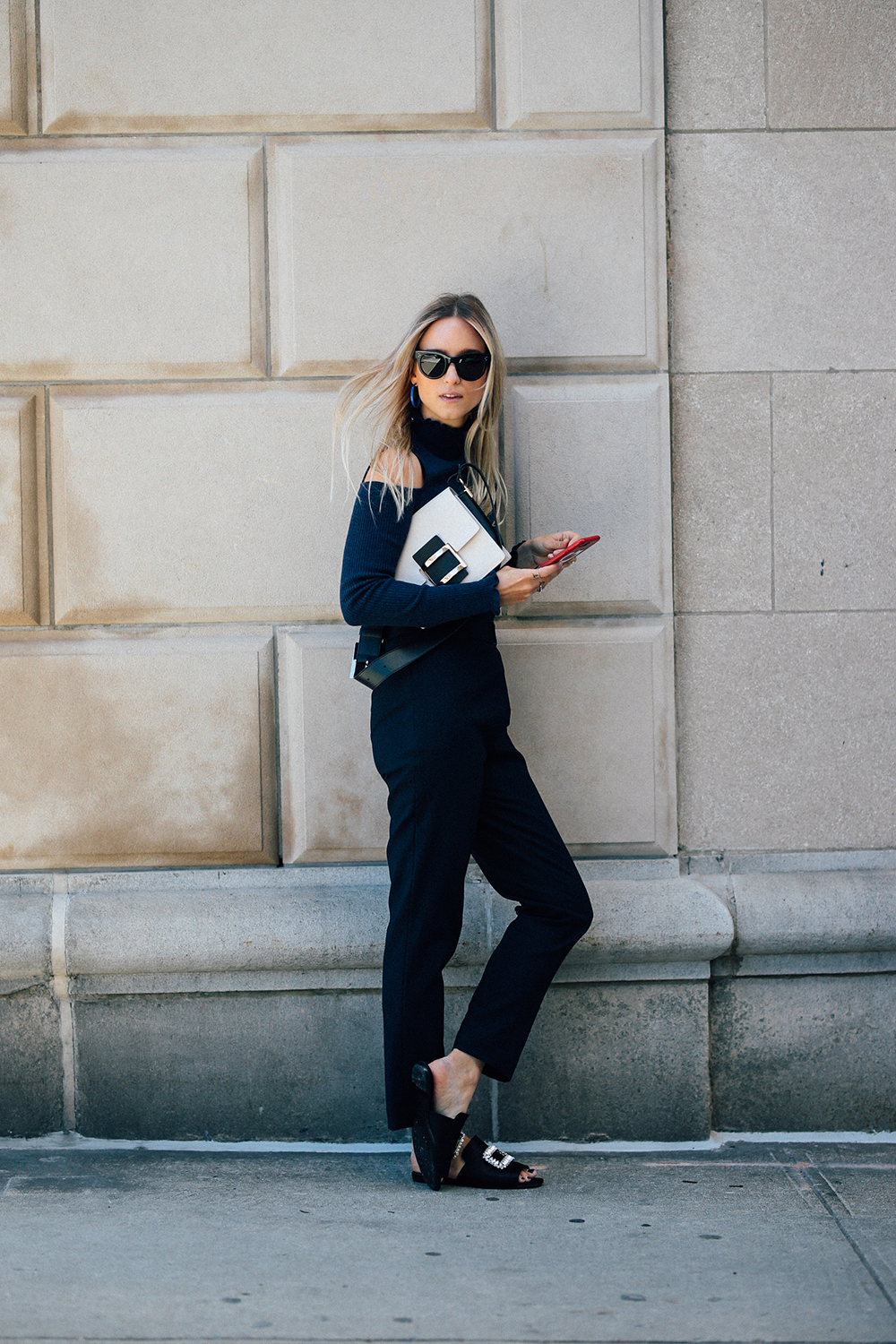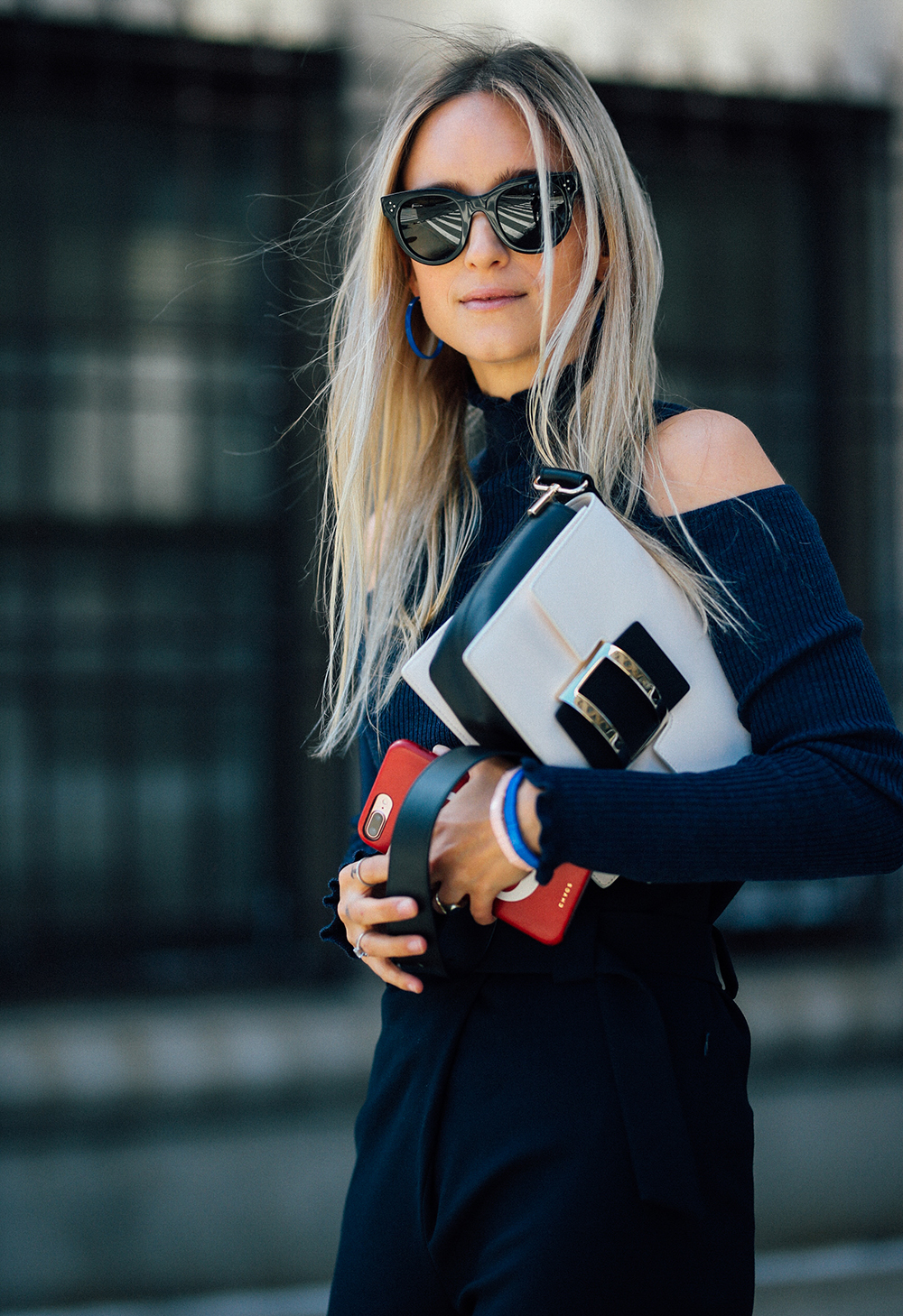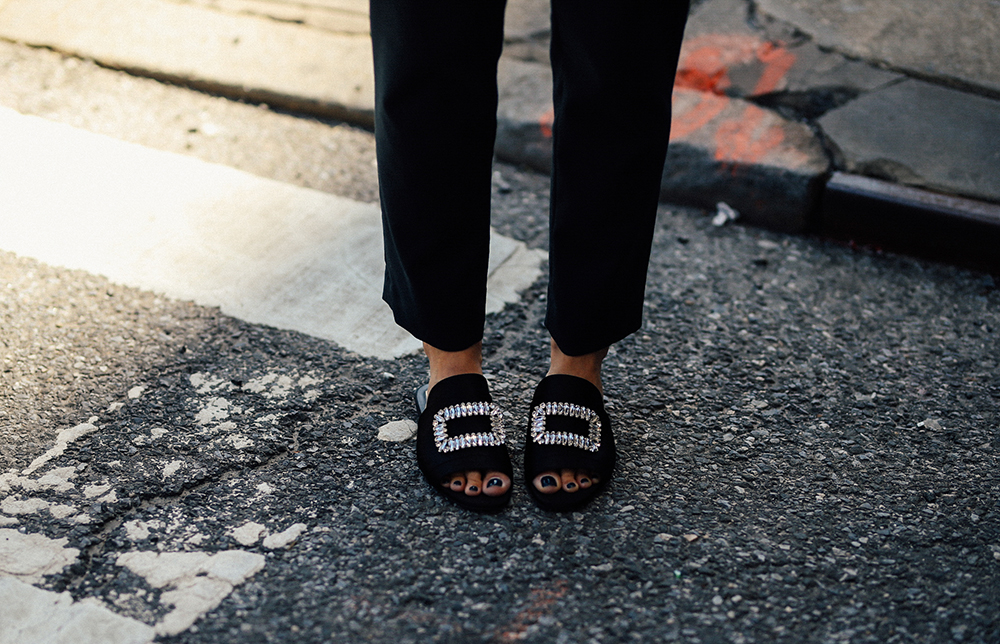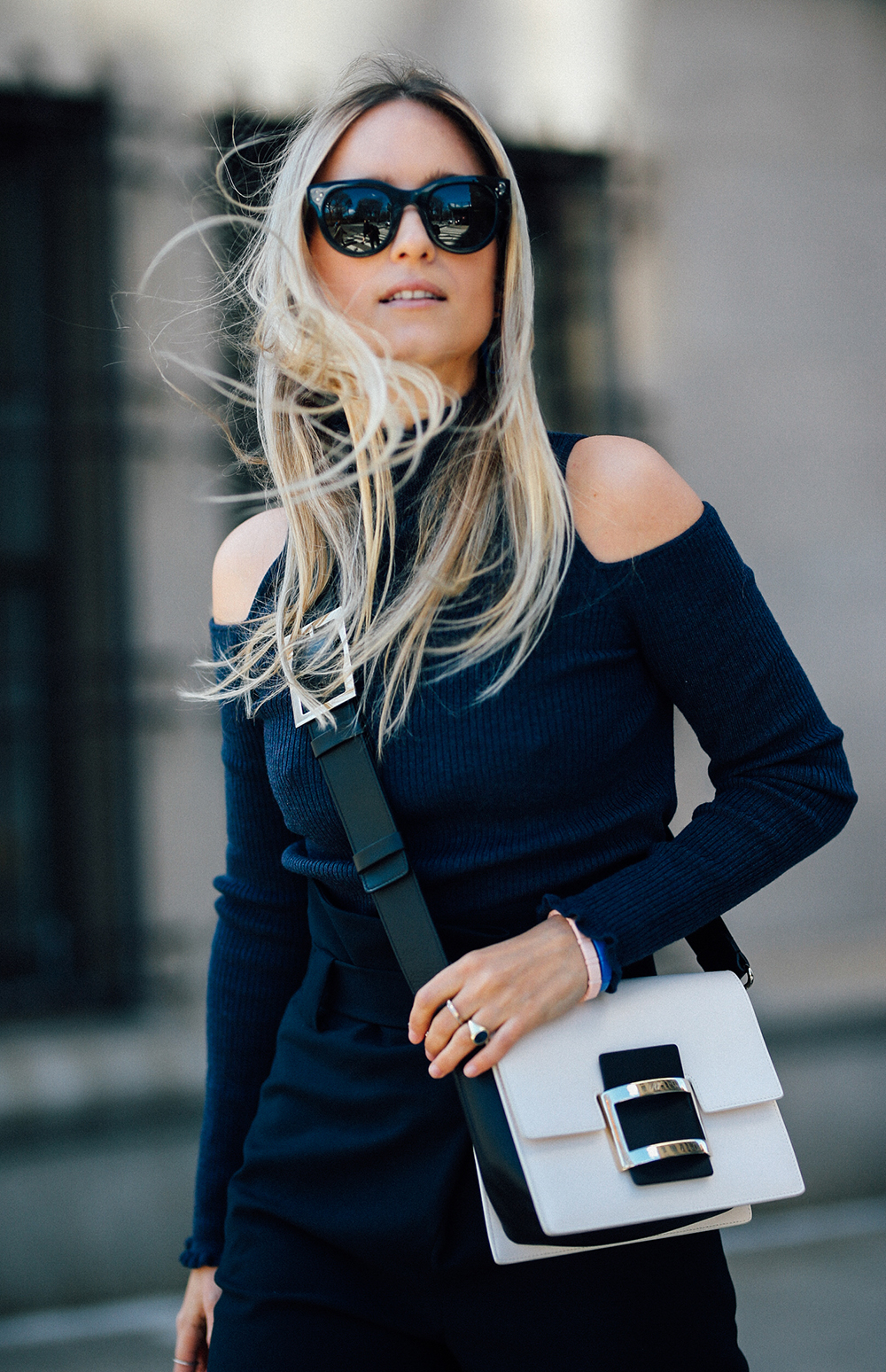 Celine sunglasses | Rebecca Taylor knit | Roger Vivier bag | Tibi pants | Roger Vivier slides | Roxanne Assoulin earrings and bracelets.
Turn on your JavaScript to view content
Photos by Jeff Thibodeau
The post BEST BUCKLES IN THE INDUSTRY appeared first on THEFASHIONGUITAR.