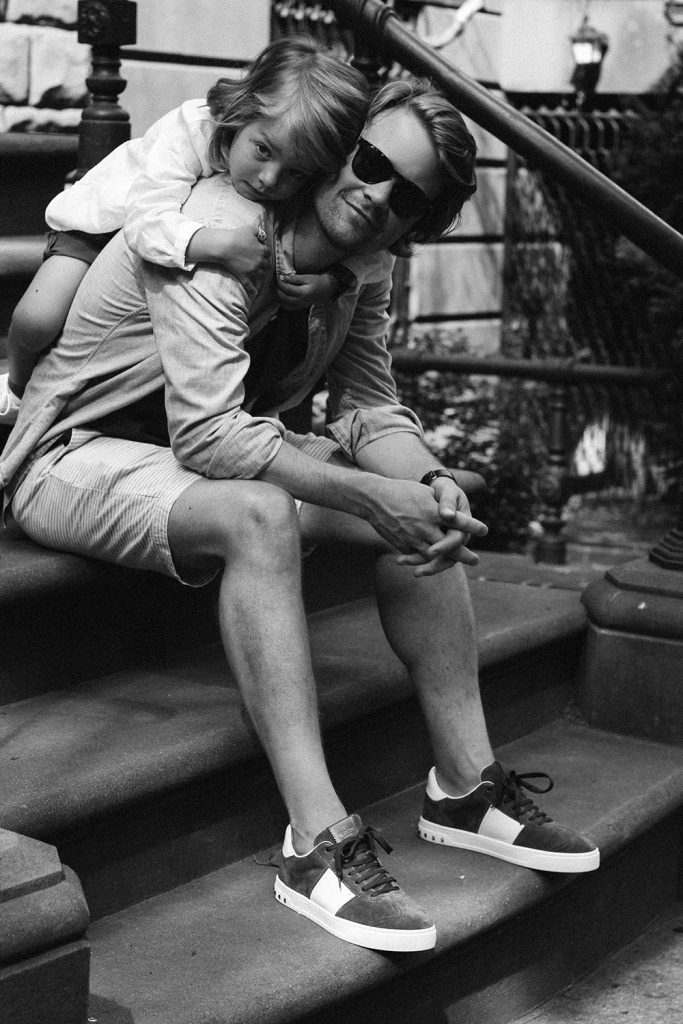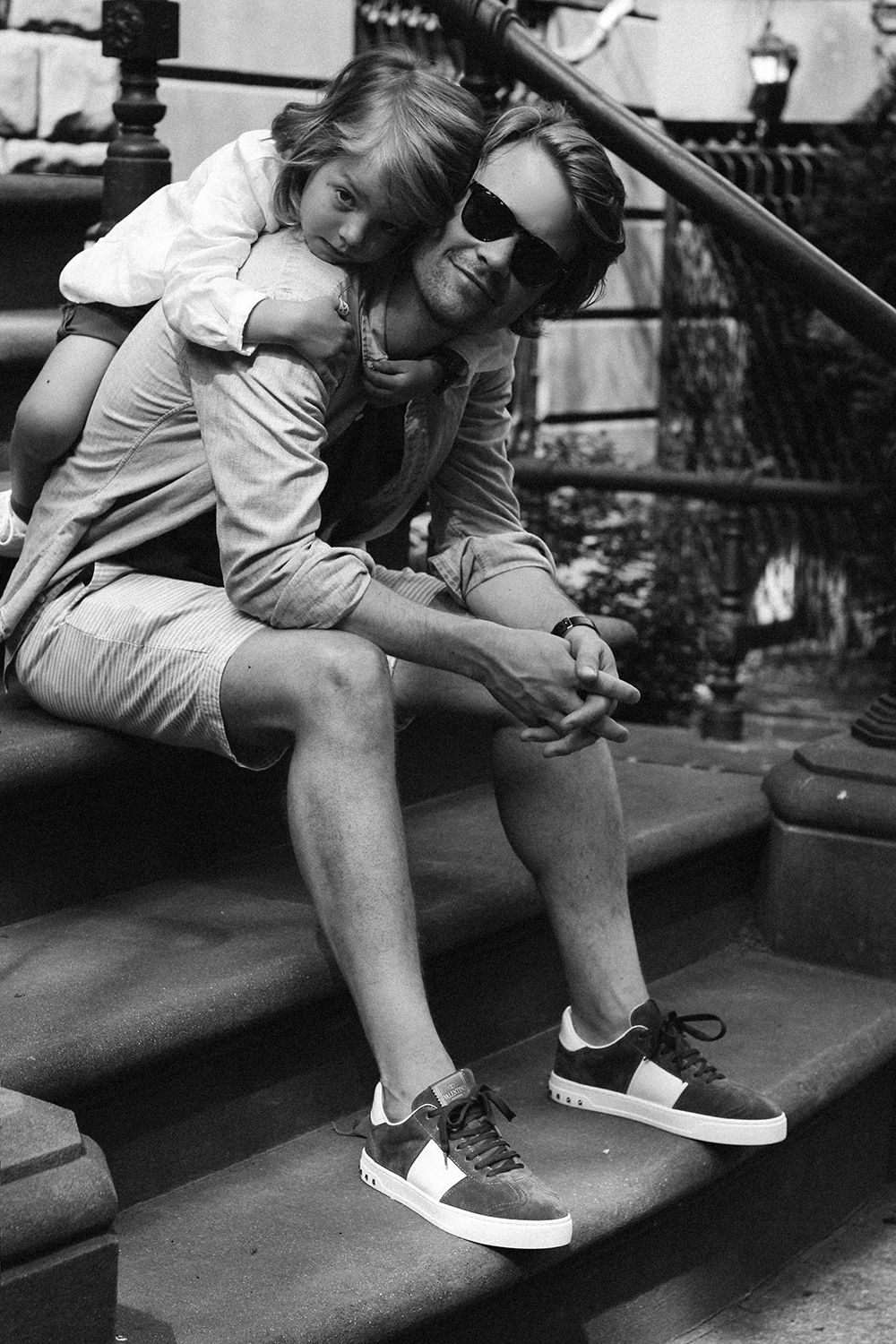 Father's Day is around the corner – or at least in the US – and even though the past two weeks I've been treating Thomas to little things such as mani's and pedi's – yes, guys need to do that too – already, I've bought him some other of his favorite things. What this exactly is I'm not able to tell, because he still reads my blog and I don't want to risk spoiling the surprise, but he might get a feel after he sees my shopping list. In any case, if you need some last-minute gifts for your dad, or your baby daddy, here are some A+ suggestions!
First of all those AMAZING Valentino Flycrew sneakers, which he got last weekend after he did a pedicure LOL, but still does count 100% as a Father's Day present. He really likes them; "They are comfortable" he said, and he's been wearing them ever since. Then this beautiful Taschen Surfing book. A new coffee table book never hurt nobody. A funky looking hand and foot cream? Yeah, why not! As I said, guys need to take care of their feet and hands too. No woman wants to lay in bed next to a guy with rocky feet! A pair of glasses, in Thomas' case very very needed. Yet I wouldn't be sure which one to get, there's too many cute options! The one I selected looks very much like the one he had – and lost when we moved back to New York – so it might be the one actually. A fun camera, which we can bring wherever we go with the kids, and have the kids shoot Polaroids with it too. I love the retro feel of this blue one, and Polaroid photos are always a good idea anyway. Swim shorts from Tod's, just because I love red and white stripes, and I love Tod's. Which goes well with this mint hoodie. Perfect for after surfing, and it dresses down the sophisticated swim shorts. And last but not least, something I enjoy too – although all of the above is in my advantage really – the scented candle. This one is great for in the bedroom…
Turn on your JavaScript to view content
The post LAST MINUTE FATHER'S DAY GIFT IDEAS appeared first on THEFASHIONGUITAR.